Welcome to the world, Cole Jacob Scott!
Kimberley gave birth on the 14th of December to another baby boy, naming him Cole Jacob Scott.
Just a few days before the birth, she posted this cute baby bump photo on her instagram: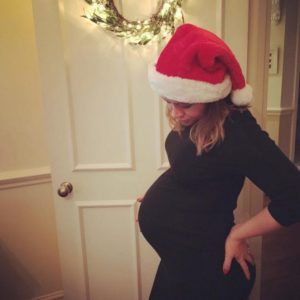 We hope the Scotts had a lovely Christmas with the new addition and hopefully we will get to see a glimpse of Cole soon!